For best Reckon Help / Reckon Support and fixing computer  IT  issues.
Key Contacts for Help on Reckon Accounts / Reckon ONE.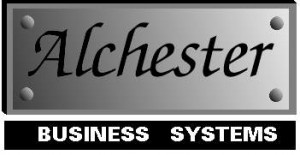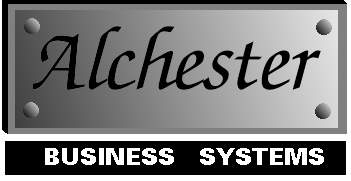 Alchester Business Systems
Help for clie

nts working in Linux/Open Source environment, and also keen to use Reckon ACCOUNTS or Reckon ONE in such an environment.
**A niche market area where Alchester has inroads to the ERP, WMS, CRM, Project Management marketplace, and where Reckon Accounts can play a role with Project Costing/Management (where the former is likely in a RedHat/SUSE/Oracle Linux/Debian/CentOS/Fedora "Linux" version based environment).
For an independent, and obligation free, initial consultation on how Reckon Accounts could assist your business, refer: www.alchester.com.au/reckon-accounts-clarified
To demonstrate how we independently offer help to fellow users, AP's and PP's of Reckon, check out our profile and acknowledgements of the Community work we provide, at:
https://getsatisfaction.com/people/gazza73?_ga=1.75695765.1061572065.1431314520
 and at:  https://community.reckon.com/reckon/details/champions?leaderboard%5Bsettings%5D%5Btimeframe%5D=all_time

End User Resources